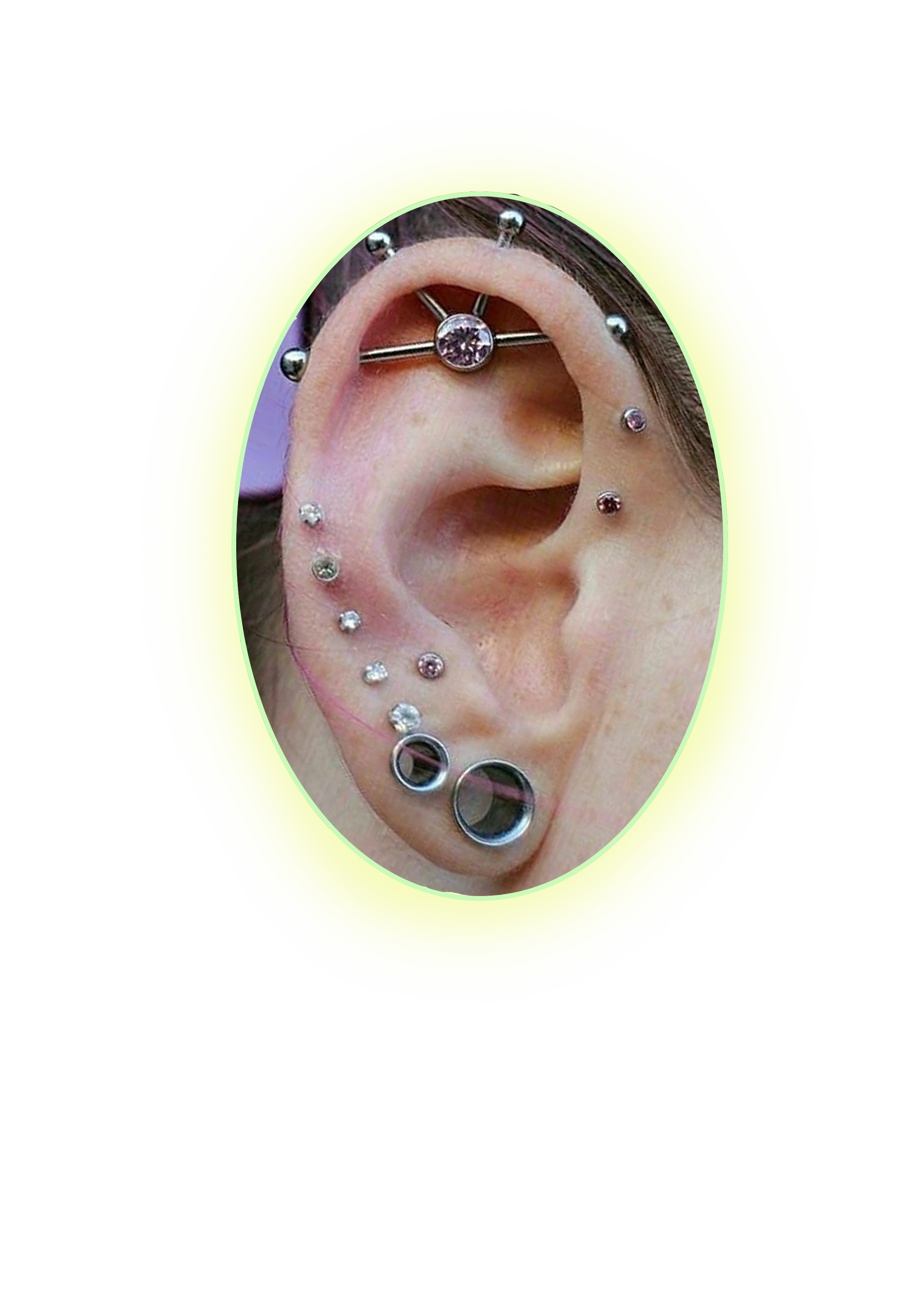 =
PLATES OF MEAT
.
Plates of Meat is an independent UK based quarterly publication by Silva Cunningham. The magazine seeks to center the current work of young creatives or those up and coming within the creative industry, It is a magazine for and by those same creatives. Plates of Meat seeks to capture the experience of growing up in the modern age - with each issue looking into a different phase that relates to the young people featured.
The title, "Plates of Meat" is cockney rhyming slang for 'feet.' When the publication started in late 2020, I was 18 years old, and thought the name was 'the perfect blend of whimsical and dumb' - I couldn't find anything that really excited me at the time, and so I wanted to make something that me at 16 would've picked up and cut up and loved dearly. The name came from the most 'common fetish' - feet - I wanted it to be a magazine for me and anyone else who saw something in it.
PLATES OF MEAT ISSUE 5. THE FAME ISSUE.