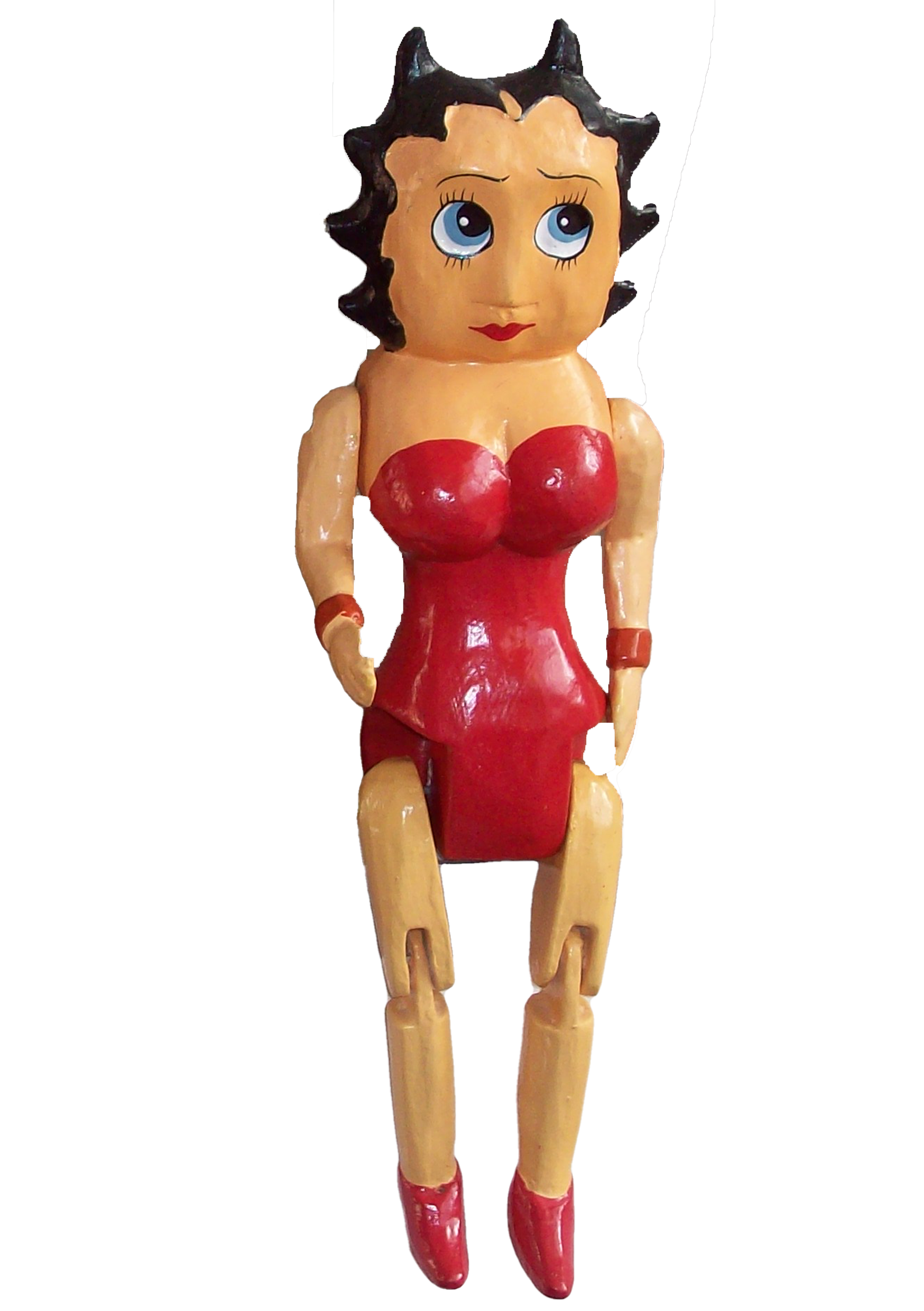 ISSUE 4 FEATURES;
Silva Cunningham - EDITOR
Callum Hansen - PHOTOGRAPHER AND ARTIST Lara Hughes - PHOTOGRPAHER India Hunnikin - STYLIST AND DESIGNER Hal Hewetson - ARTIST Sweet joey vermouth - ARTIST Dora Dumont - POET Siri Castres - DESIGNER Florian Herzing - MODEL Rosie Mather - PHOTOGRAPHER Flynn Crowther - MODEL Hattie Giles - MODEL Martin Woodrow - MODEL AND WRITER Bo Sun - ARTIST Jesse Crankson - PHOTOGRPAHER Louis Flashman - PHOTOGRPAHER Shimpei Mikami - DESIGNER AND STYLIST Chloe Rees - ARTIST Charlie Osbourne - WRITER AND FILMAKER Anna Watanabe - ARTIST Zuleika Voguele Downing - MODEL/ ACTRESS Camilla Ridgers - STYLIST Martha Rothwell - STYLIST Loulou Healy - MODEL AND MUSICIAN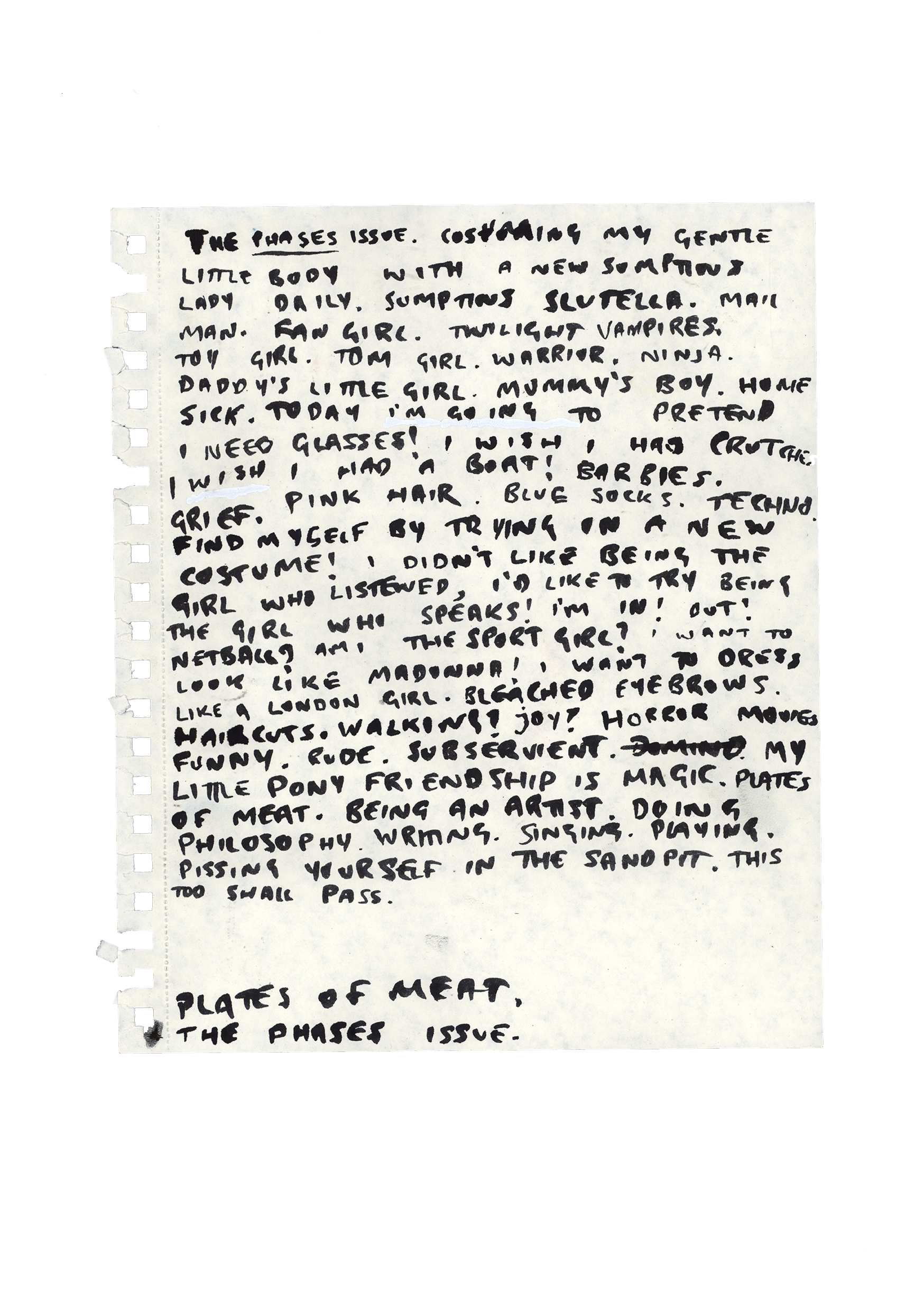 "I'm trying to think 'what would I say, what would I say to the girl who needs to know everything will turn out how she wanted.' I don't want to know that 'it's going to be ok' Because I am not satisfied with ok - When I was 12 I wrote on my wall that I feared mediocrity - I don't think I knew what the word meant but it cemented a fear so deep in my skull that I'm struggling to imagine that I ever could not have meant it.
All the parts of myself must've been building toward something? All of the little quirky puzzle pieces that make me up must be good anecdotes one day when I'm on Conan ! If not then why bother existing if not to be observed ? "
,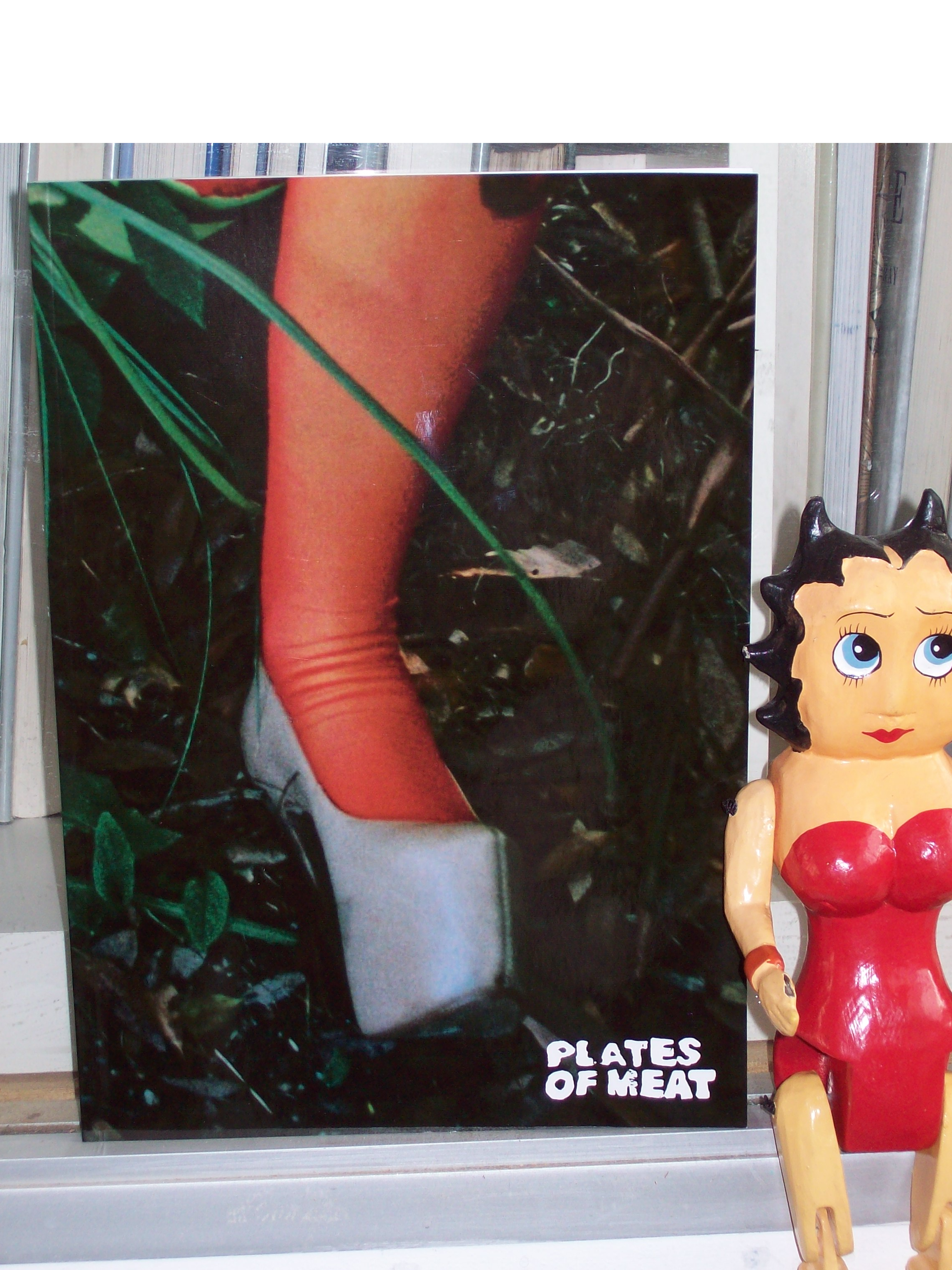 IF YOU'D LIKE TO PURCHASE A COPY WE ARE STOCKED IN 40 SHOPS WORLDWIDE
OR, YOU'RE WELCOME TO EMAIL ME TO ORDER AT
SILVA@SILVACOCO.COM
Online Price: £18
Shipping information:
**UK:**
£3 UK Royal Mail Standard postage

£5 UK Royal Mail 1st class postage

£7 UK Royal Mail Tracked

**INTERNATIONAL**


(please be aware that I may contact you directly regarding shipping...
brexit has made shipping to the EU far more expensive... and as a result we may need to figure something out.)
£6 EU STANDARD DELIVERY

£8 EU TRACKED AND SIGNED DELIVERY

£8 USA Standard postage