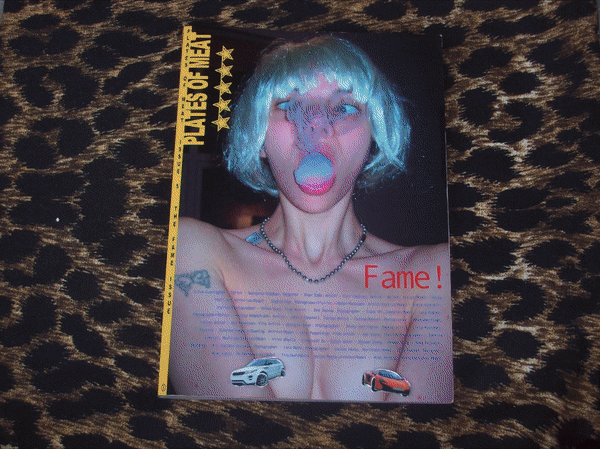 ISSUE 5 FEATURES;
Silva Cunningham - EDITOR
Georgina Goodman, Desginer - Char Esme, Artist - Siri Castres, Artist - Bo Sun, Artist/Model - Varya Teyf, Art Historian/Model - Sophie Day, Photograher/Stylist - Manon Macasaet, Artist/Stylist/Model - India Hunnikin, Stylist/Photographer - Chloe Rees, Fine Artist - Dee Sharma, Photographer - Isaac HP, Comedian/Model - Lara Hughes, Photographer/Editor - Ashley Rommelrath, Bone Alejandro, Emma Toma, Zoe Whalen, Quinn Crowe, Mina Owens, Julia Bicknell, Aisha Kase, Moses Mumford, Emma Toma, Harry Godfrey, Alberto Papparotto, Moises Valera, Sophie Mai - Jake T Campbell, Tattoo Artist - Callum Hansen, Photographer - Cameron Hoskins, tattoo artist, Illustrator - Hal Hewetson, Fine Artist - Georgia Jones, Photographer - Nicky Harrington, Makeup artist - Stela Kostomaj, Stylist - Zuleika Voegele-Downing, Actress/Model - Lulu Pappalardo, Fine artist - Joe Share, Stylist/Photographer - Sabrina Fuentes, Musician/Stylist/Model - Viren Bhalla - Liwenxuan Xu - Eylul Unver - Zeyuan Zhang - Rehmat Kang - Soma Faitanin, Designer - Ric Sherwin Verzosa, Photographer - Luca Ward, Photographer - Loulou Healy, Assistant/Model - Dirk Vassen, Designer - Ryan Lanji, TV Personality/Model - TinyJewishGirl, Social Media presence/ Model - Mimi McVeigh, Musician/ Cover Model.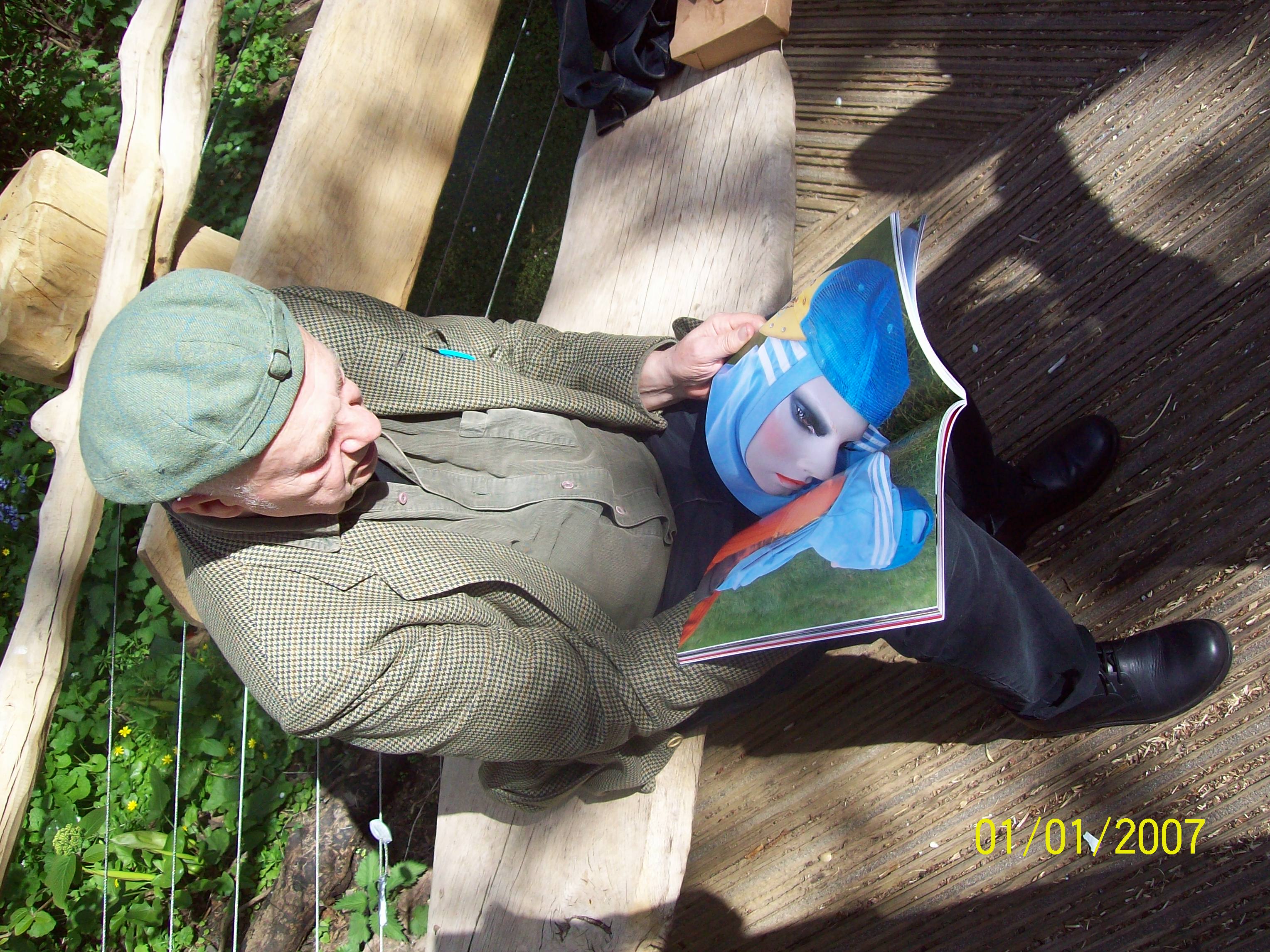 "An Editor's note: Fame. Competing, Grasping to be the highest bidder for your eyes. Your time is valuable - so I must find out how to be worth enough for you to spend your time with me... looking at me. Over the past three months of making this Issue, I've discovered some fairly interesting things about the nature of how Fame is viewed - from the Tiktok famous, to the film stars... why is one valued higher?
Do we see those who've been curated by the industry as 'better' than those who have come up by recording their every inaction because we're jealous we didn't record ourselves first? Fame is very interesting to me... I used to write letters to myself - begging - to have figured out my 'hook' - 'what makes me clickable?'
From the age of 10, I was so aware of my place in the pecking order - I knew I was not famous. I would hold my age up next to each disney channel celeb and feel so joyful that my number was lower than theirs... and as an adult - I can't help but feel as though I've let down that child.
That fame obsessed child, who longed to be spoken about. Every adult I came into contact had to leave feeling as though they've met the next big thing. Every interaction I had as I grew up had to make a great claim to fame for those lucky enough to cross paths with me.
In this issue I've spoke to some incredibly talented creative people, people who make me laugh or who I have some sort of emotional attatchment to due to my constant watching of their content. I think it's been difficult to detatch myself from Fame. I am obsessed by each and every formal famous interaction. I have prepared myself on talkshow ettiquette, I am the most entertaining in a confessional booth, I am so brilliant at ascribing meaning to this bowl of limes that I can make it into a viral segment for you. I have studied to make myself worth your time. I think Fame is a quality that we're all groomed into projecting ourselves into. That's why the papaprazzi have jobs - we are so obsessed by the concept of a life other than our mediocre ones. I used to wish to be famous.
Whilst making this issue, I allowed myself to indulge in a false reality where every passing thought I had mattered to someone other than myself. I think that's my main intregue about being famous... the idea that you share your life with people who - individually - will most likely never be a part of it. I think it's funny - that someone could care enough to read what you've written, or sloganise what you've said to turn it into wearable merchandise. I doubt the words I speak will ever end up on the sleeves of a child labour produced sweatshirt. I just havent made myself comodifyable enough yet! Billy Joel may say
'slow down you're fine, you can't be everything you want to be before your time.'
But, I want to be the youngest at something! I want to be the bestest, the most brilliantly good at being the most alive and brilliantly person. I've been told this lie my entire life that 'I'm very interesting' - and for the longest time I bought into it. I wanted so hard to believe that there was something simply 'special' about me. Don't we all seek to find our 'thing' - our defining trait. I'm frightened of your opinion of me. What if I'm dull to you? Fame is fleating, success is fluid and being well known doesn't suddenly make your life 'better' - I know all these things are true - but why do they all just feel like giving up?


I hope both you and I can figure it out...
"
,


IF YOU'D LIKE TO PURCHASE A COPY WE ARE STOCKED IN 40 SHOPS WORLDWIDE

OR, YOU'RE WELCOME TO EMAIL ME TO ORDER AT
SILVA@SILVACOCO.COM
Online Price: £25
Shipping information:
**UK:**
£3 UK Royal Mail Standard postage

£5 UK Royal Mail 1st class postage

£7 UK Royal Mail Tracked

**INTERNATIONAL**


(please be aware that I may contact you directly regarding shipping...
brexit has made shipping to the EU far more expensive... and as a result we may need to figure something out.)
£6 EU STANDARD DELIVERY

£8 EU TRACKED AND SIGNED DELIVERY

£8 USA Standard postage