X RAY VISION!
A NEW AGE COMIC BOOK!


£8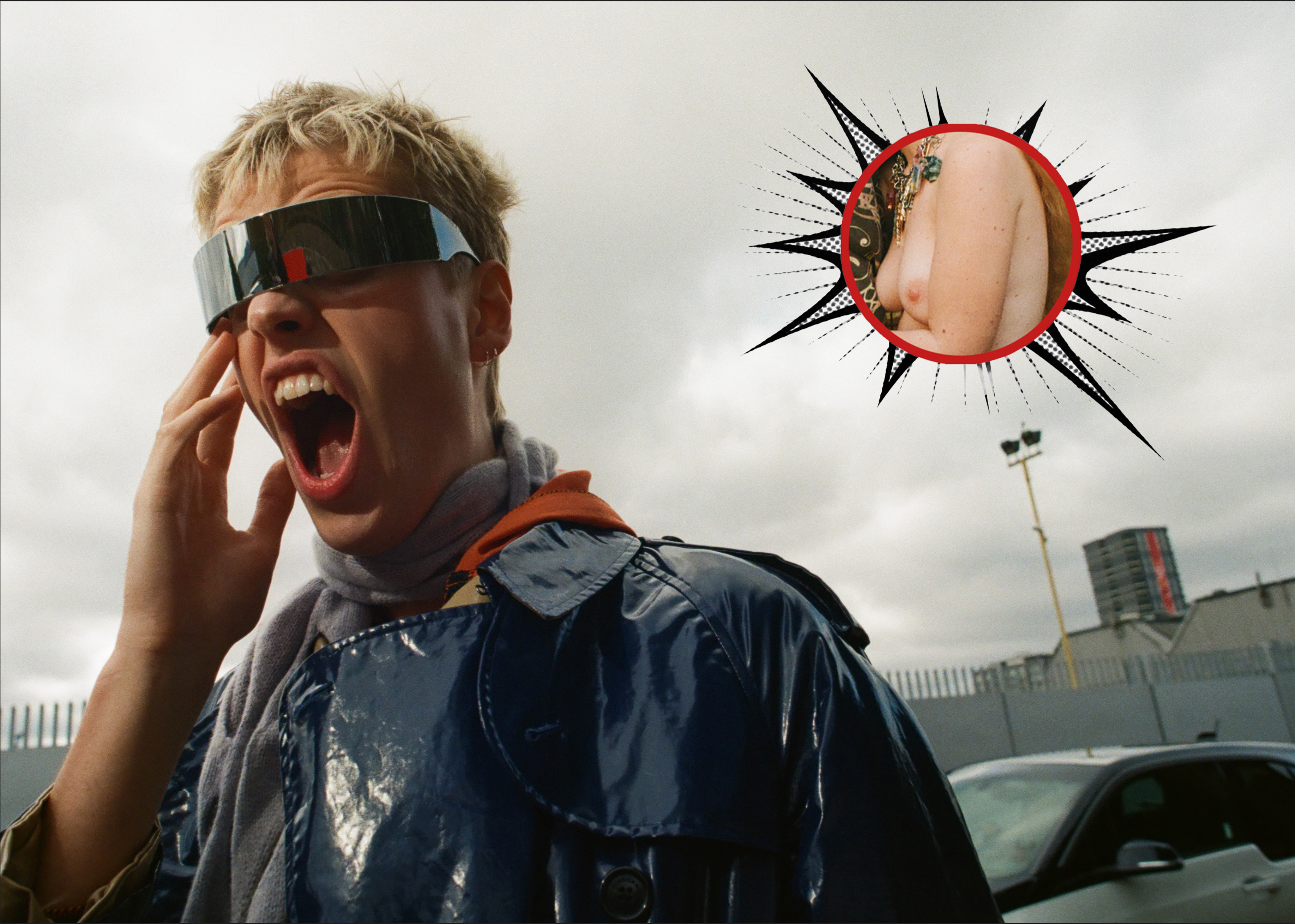 PHOTOGRAPHY BY LARA HUGHES ★
STYLING BY JOE SHARE ★
HAIR BY JOE BURWIN ★
MAKEUP BY IGA VASYLCZUK ★
MODELLED BY; BERTIE, MIMI, LOULOU & BO ★
PHOTOGRPAHER'S ASSISTANT; JAY IZZARD ★
STYLISTS ASSISTANTS; VIRGINIA PENSIERO, HUAXI YU ★
ILLUSTRATION BY RHIAN LLOYD ★
SCANS PROVIDED BY LULU PAPPALARDO ★


A ZINE BY SILVA CUNNINGHAM, LARA HUGHES AND JOE SHARE.




EXPLORE A WORLD OF LOVE, LOSS AND PROVOCATION!
X-RAY! THE MAN WITH X-RAY VISION...

,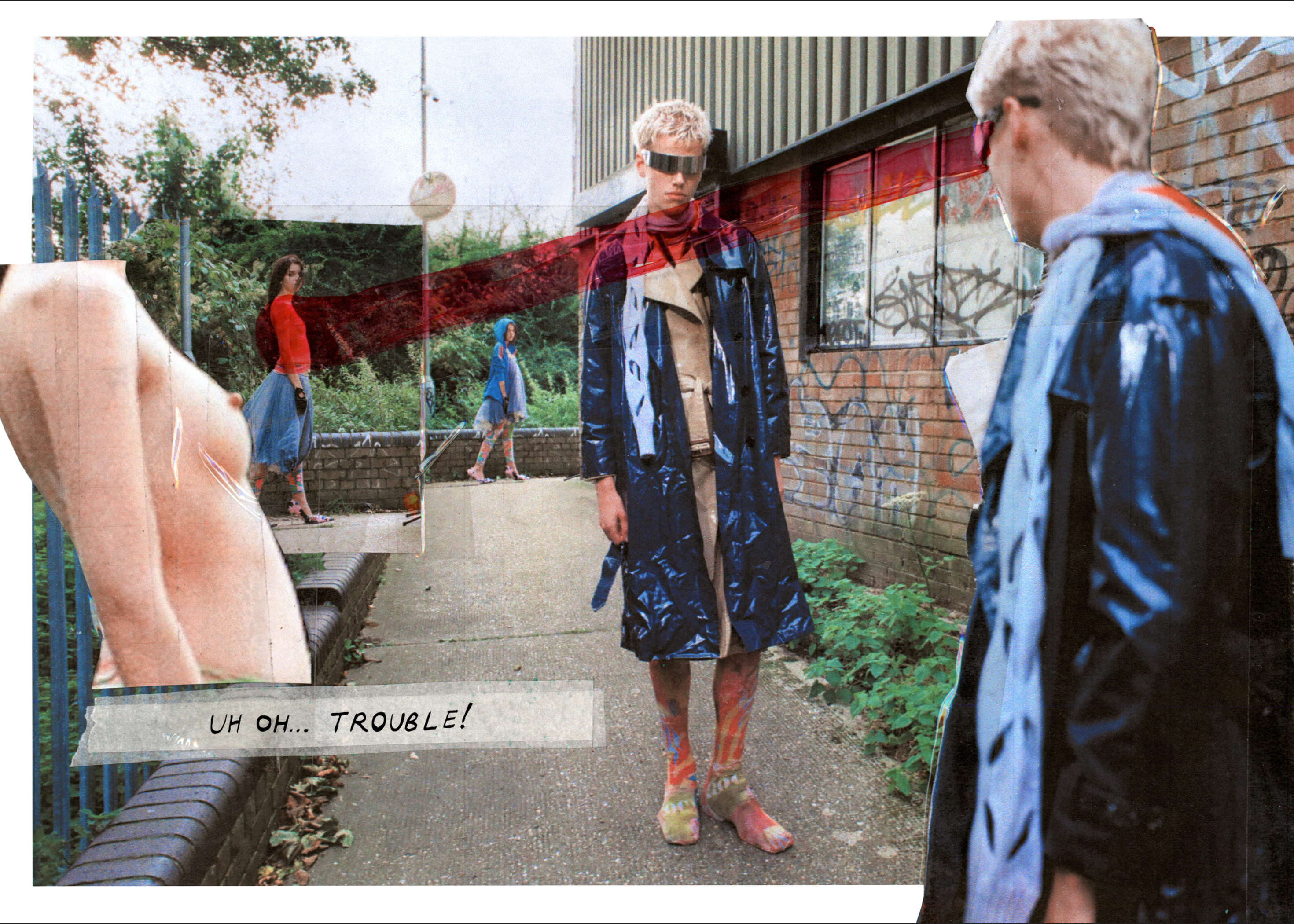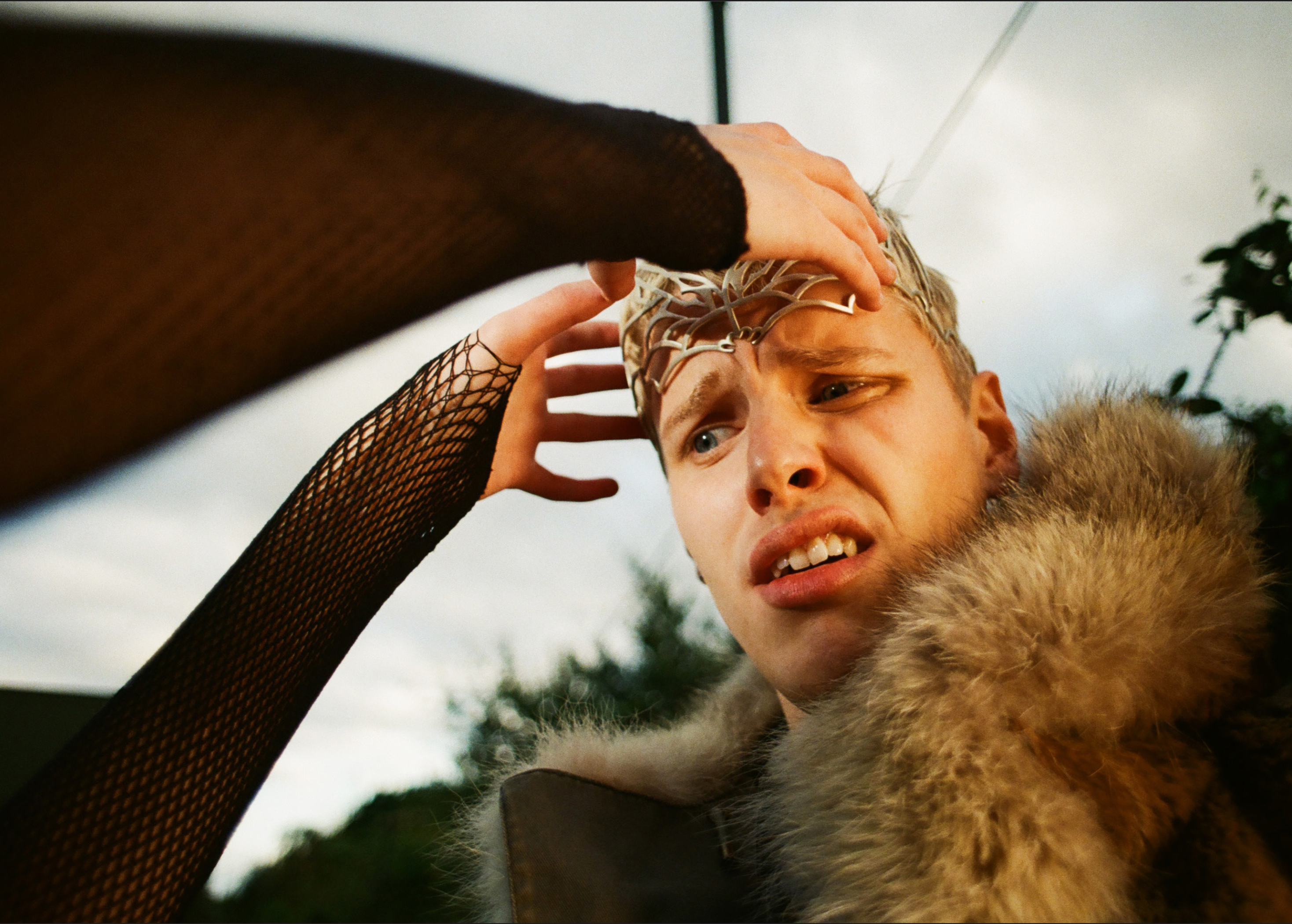 **UK:**
£2 UK Royal Mail Standard postage

£3 UK Royal Mail 1st class postage

£4 UK Royal Mail Tracked

**INTERNATIONAL**


(please be aware that I may contact you directly regarding shipping...
brexit has made shipping to the EU far more expensive... and as a result we may need to figure something out.)
£6 EU STANDARD DELIVERY

£8 EU TRACKED AND SIGNED DELIVERY

£8 USA Standard postage